Johnny Star is a High Quality Performer and children's entertainer. He is, without a doubt, the best Adelaide has to offer. He is always many steps ahead of the rest.
Adelaide has all kinds of entertainment to offer. But no entertainer for families of all ages like Johnny Star! Therefore, his act is set apart from other acts. Even seniors will enjoy his family friendly brand of entertainment.
Johnny has performed Interstate & Overseas. On Boat Cruises and Fringe Festivals in Australia. Landing himself some work with 'Star Records' in the Philippines. Singing on Karaoke CD's and DVD's. He decided to stop touring in 2010, and now permanently resides in Adelaide.
Johnny Star creates the Music & Entertainment on the spot. Therefore, he tailors each performance to the age group of the audience. Making every show a different and unique experience!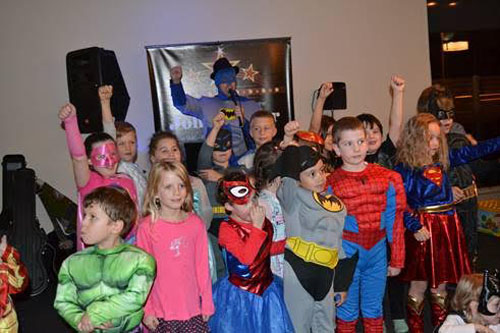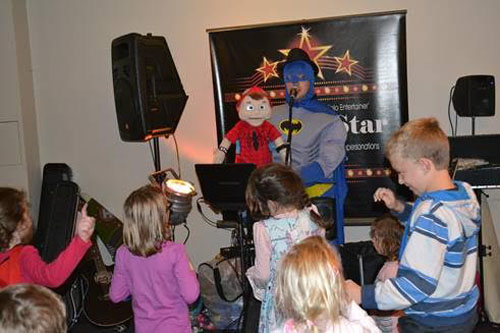 Act Type(s): Children's Shows